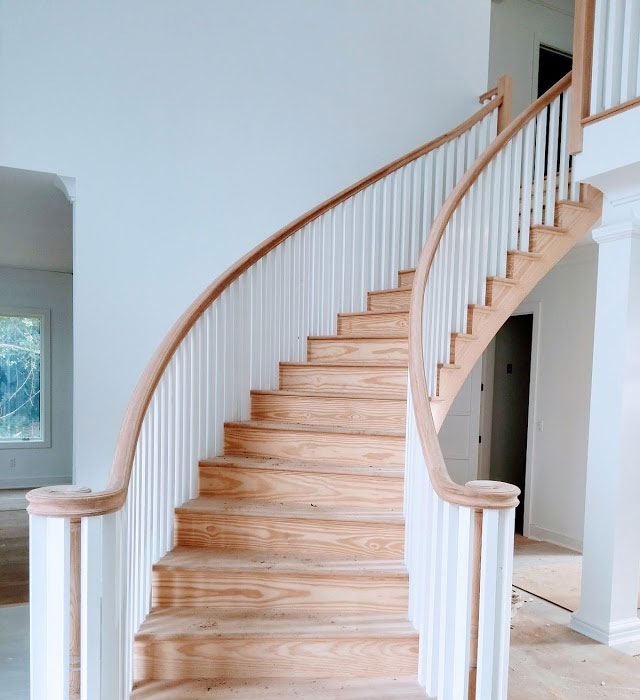 WELCOME TO STEP BY STEP STAIRBUILDER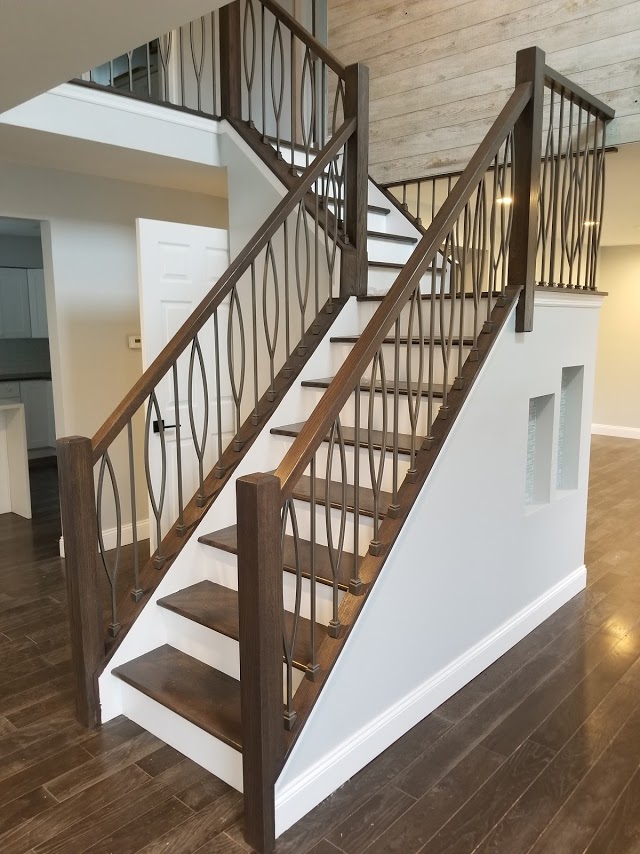 WELCOME TO STEP BY STEP STAIRBUILDER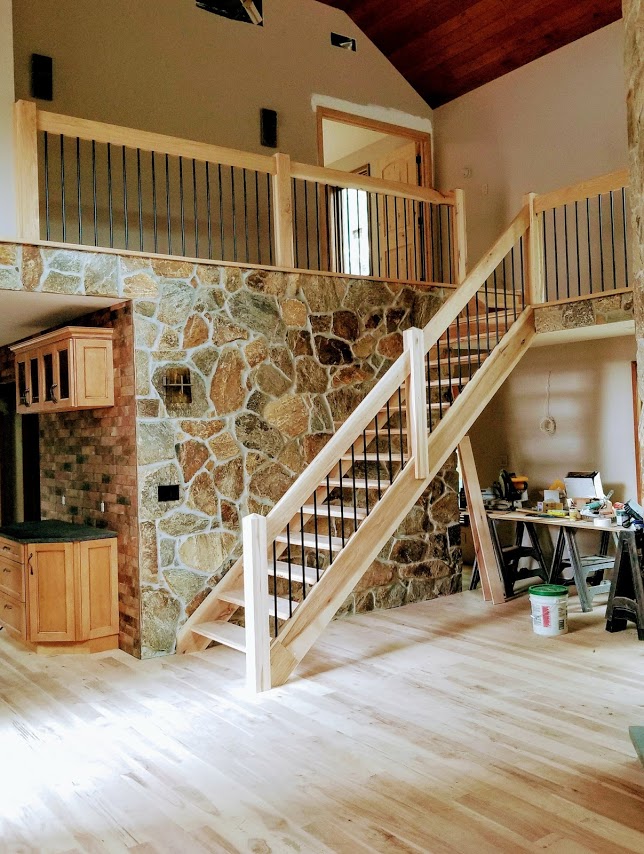 WELCOME TO STEP BY STEP STAIRBUILDER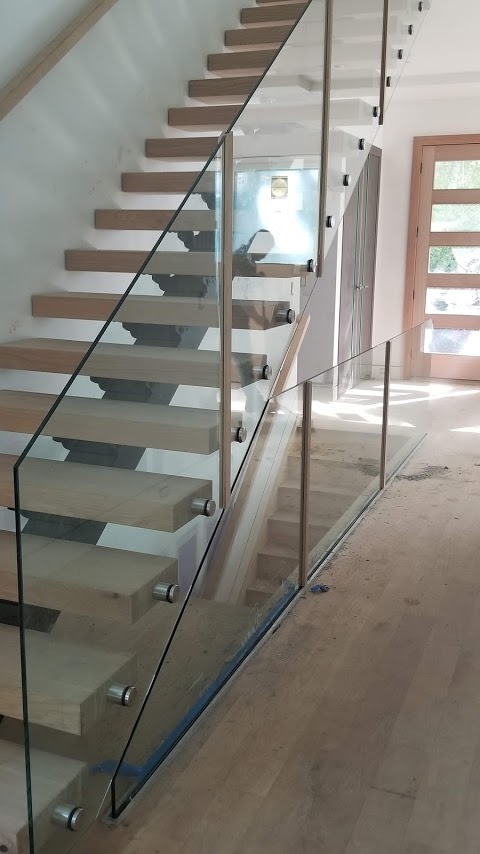 WELCOME TO STEP BY STEP STAIRBUILDER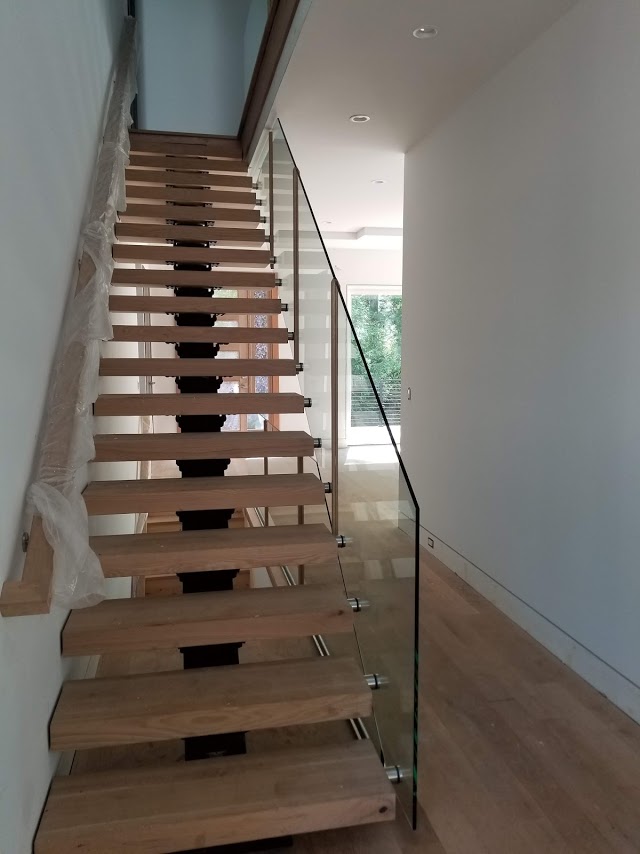 WELCOME TO STEP BY STEP STAIRBUILDER
Your Choice for Quality Stair Building and Repair
Whether you need to have the staircase in your home fixed or have new railings installed in your business establishment, Step by Step Stairbuilder is here for you. Our company specializes in stair building and repair for residential and commercial clients. Reach out to us for assistance with your stair construction projects today!
Since 2006, Step by Step Stairbuilder has been providing stunning staircases for homeowners and business owners. Based in Deer Park, NY, our business focuses on (but is not limited to) fabricating, installing, and repairing staircases. Because we have been around for more than a decade, we have gained the knowledge and skills needed to master our trade. Backed by our years of experience as well as our professionalism, our reliable stair construction company is able to provide quality work efficiently and consistently.
Count on our friendly and skilled staff to take care of the following:
Baluster Installation
Custom Railings (Wood, Glass, Etc.)
Custom Staircases
Railing Installation
Railing Repair
Stair Installation
Stair Repair
Staircase Design
Our goal is to always provide our clients with quality services at affordable rates. This dedication to our customers is the reason for our success.
Customer Satisfaction is our #1 Priority
Unlike other stair companies in the area, we will work closely with you from the very beginning to the very end of your project. When you come to us for stair construction services, you can trust that we'll get the job done right and on time.
Reviews About Our Woodworking Service
"I needed new handrails and spindles in my house. Existing columns needed to be removed.
Everything was done professionally and efficiently. Rob is very professional and the love for his work shows in the finished product. I wish I could use him for other projects in the house."
- Customer 
"My basement steps fell apart on me, Step by Step came, gave me an estimate that beat everyone else. He was professional, punctual and true to his word. It was refreshing to have someone say and do what they said they would. The work was amazing and clean. Would def. recommend and use again."
- Customer 
"Excellent service and workmanship by this company. From the initial consultation, to measurement, installation and follow up call after installation, this company is top notch. Rob was great and you can tell they really enjoy what they do. We switched out an iron stair rail with wood and ended up having to have something custom made. I would definitely recommend them."
Monserrath Mejia
Do you need to have a staircase built in your home or office? Call us for a consultation or estimate!